Supercharge your industry development
We're elevating engagement to make the world a better place for everyone.
Our industry specialization:
Hundreds of businesses already trust us. Ready to start?
We bring the right people together
Project success depends a lot upon teamwork and communication – which is why at VRAO we pick the right people after a rigorous selection process to ensure the success of your vision.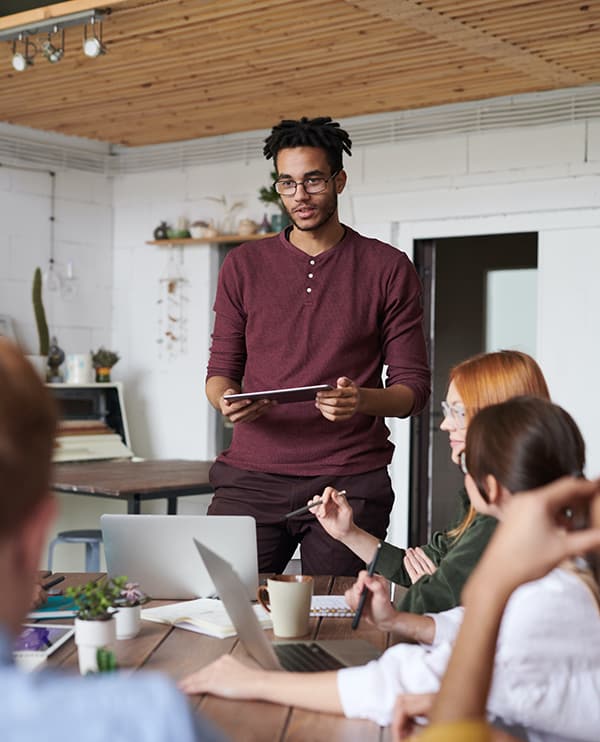 Top executives from the industry work with us. Rest assured knowing you'll get nothing but the best.
Digitally powered business insights
SAP powered data analysis in addition to reports and analytics delivered via email. Get accurate insights into your industry.