We futureproof organisations through business consulting
Steel is our area of specialization. The company's forte is Total Project Consultancy Services to steel industry projects. It's our steely resolve at excellence that have made us the leading steel plant project consultant in Asia and Africa.
It has been a pleasure to be associated with Vrao. The service and engagement was phenomenal and we learnt a lot on the way.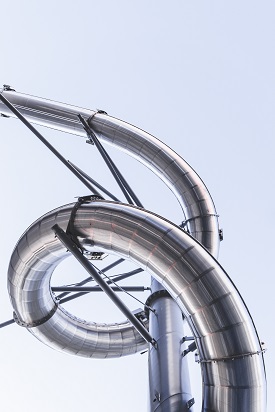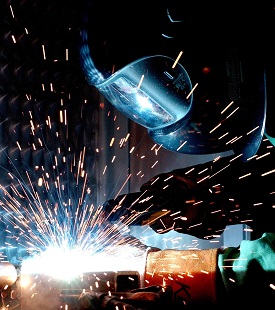 Get answers to your questions here
What does Vrao Consulting do?
Vrao offers solution oriented consulting for the Iron & Steel Industry – provides solutions right from land selection to commission of plants. We guide our clients to what best suits them.
What industries do you specialize in?
Mining, Steel & Iron Ore, Management, FMGC.
Do you offer design services?
Yes, Vrao offers Design & Engineering Services that include Feasibility studies, Bankable Project Proposals and Detailed Project Reports.
What technical services do you provide?
We advise on Plant Operation and Maintenance including Technology Upgradation, Quality, Productivity, Performance improvement and more.
We are here to provide a fresh perspective. Ready to work with us?