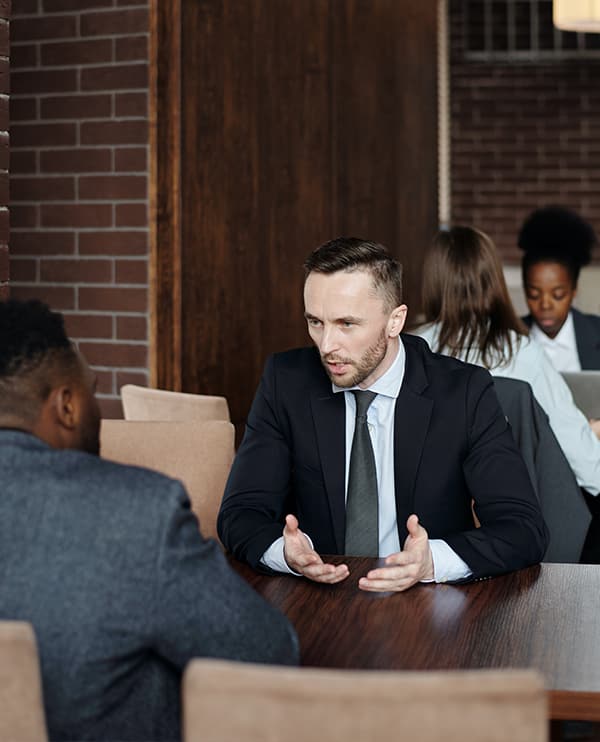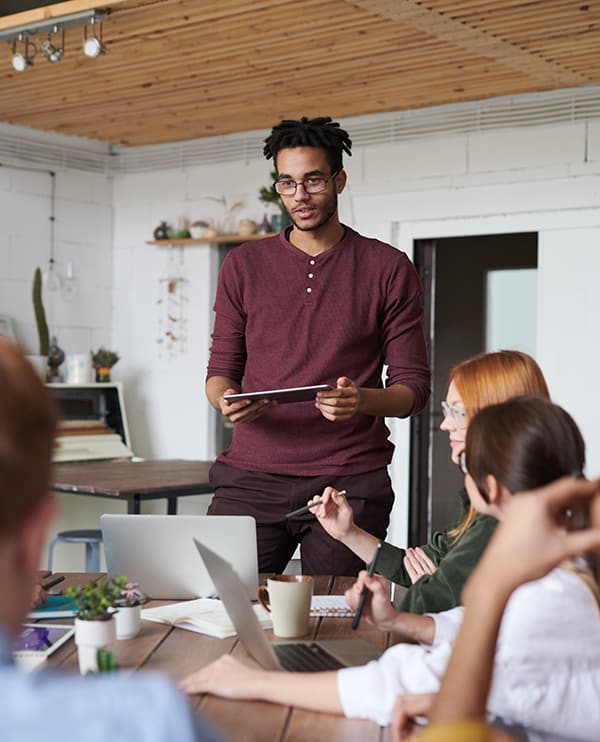 We're the right solution for your business
Profitability of steel plant depends on design, technology, operation, and efficient energy and waste utilization. Vrao is a flourishing Steel Plant Advisor, providing end-to-end steel plant consultancy services. Supported by an experienced team of engineers, we provide matchless Steel Plant Consultancy services all over world
World class professionals
We are Vrao. A leading advisory, consulting and assurance firm dedicated to building long-lasting relationships and helping you win now and anticipate tomorrow.
We help our clients achieve tangible, high-impact results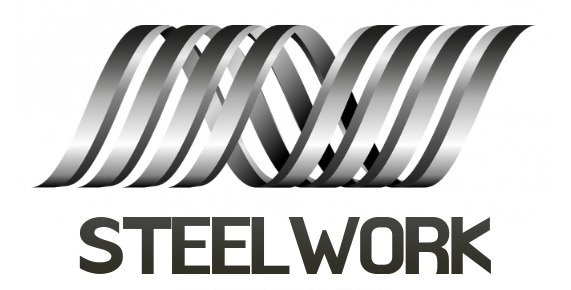 I wish I would have thought of it first. Vrao was worth a fortune to my company. We've seen amazing results already. Without Vrao, we would have gone bankrupt by now.
Kennedy James, CEO, BigSteelCo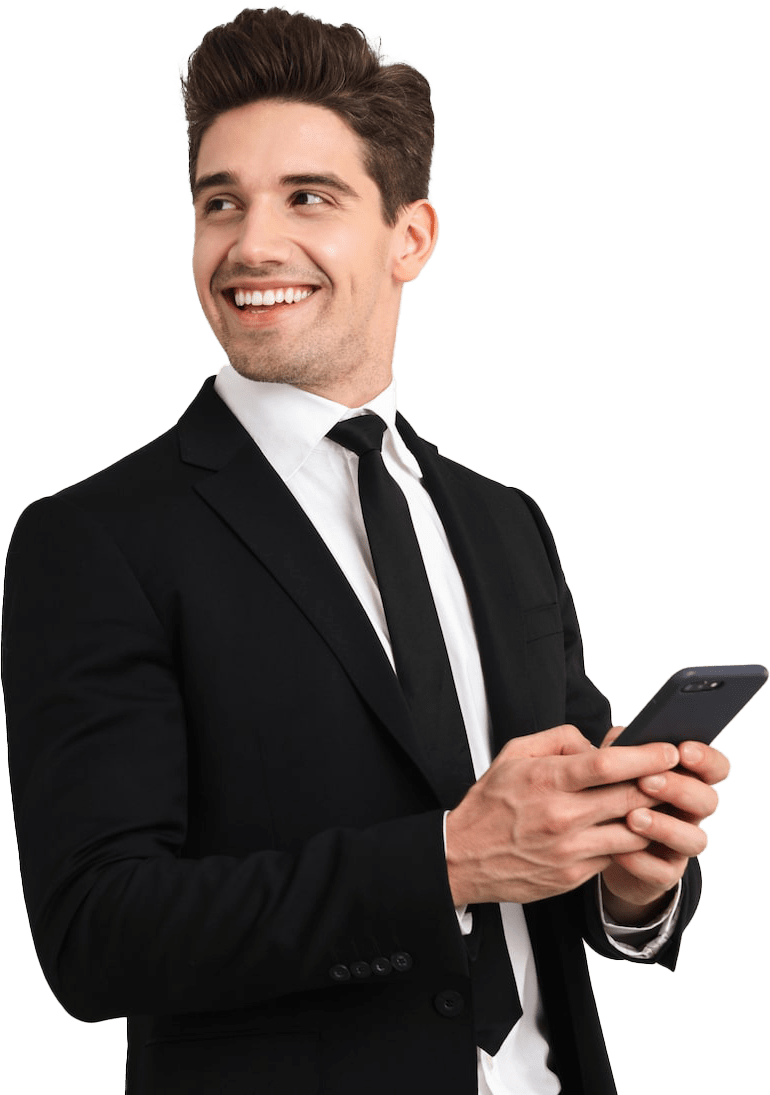 Global network of trusted partners
With presence in 3 continents and office locations in India, Kenya and Australia, we have a huge network of resources and global potential at our disposal.
We are here to provide a fresh perspective. Ready to work with us?