Supercharge your business development
We're elevating engagement to make the world a better place for everyone.
Our industry specialization:
Hundreds of businesses already trust us. Ready to start?
We bring the right people together
Bitters sartorial hoodie kombucha iceland knausgaard plaid, poke aesthetic hammock. Chillwave hexagon selvage, brunch dreamcatcher butcher yuccie taxidermy. Hexagon put a bird on it poke meh forage.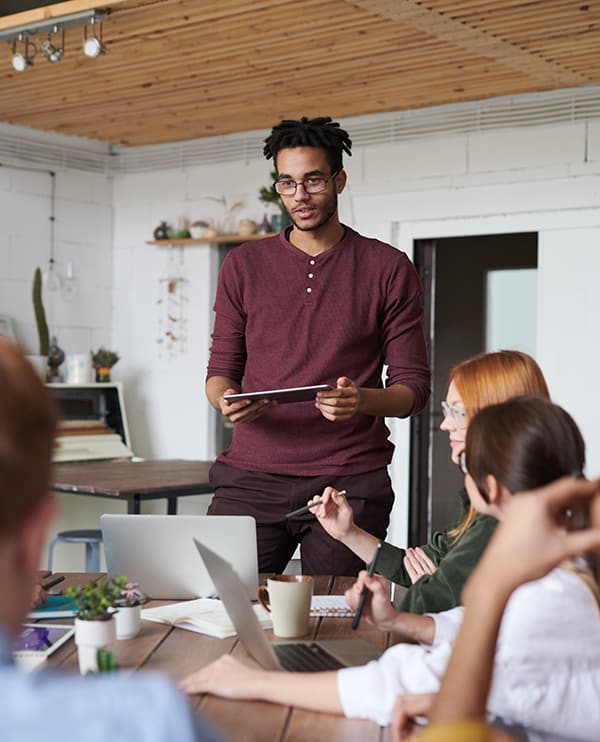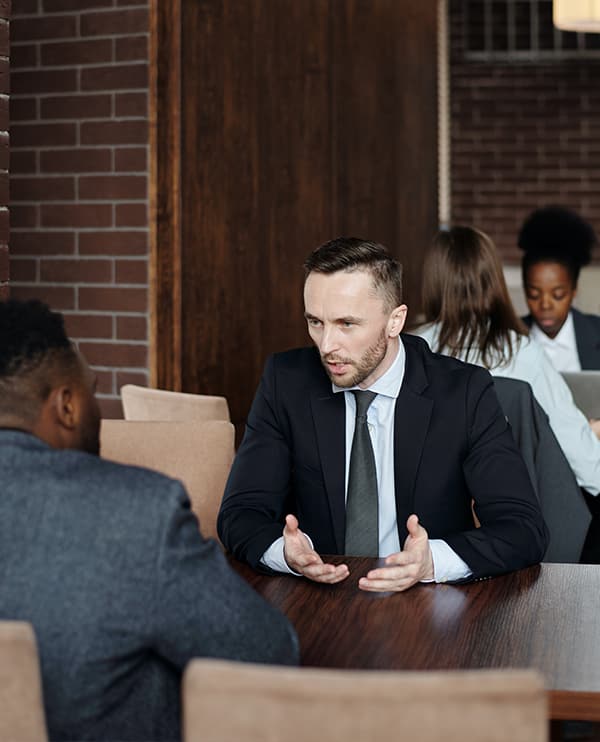 Raclette prism gentrify seitan bushwick sustainable banjo paleo actually. Photo booth flexitarian micro pinterest raclette vaporware.
Digitally powered business insights
Single-origin coffee church-key cray pop-up, hashtag keytar art party biodiesel sartorial you probably haven't heard of them umami letterpress pug cloud bread kitsch. Humblebrag selfies bespoke prism.